To weld up the firewall I needed to cut out some patches to fill the bigger holes. Figured I might as well cut out all the patches I was going to need for the car. Along with the firewall there were other spots I needed patches for including the holes for the old diving board bumpers.
MSA has oem Nissan cowls still in stock so considering the condition of mine I'll be buying one soon. So I figured might as well recycle the sheet metal back into the car. I also purchased an air nibbler to cut the metal. This is one of those tools that once you own one you can't believe how you lived with out it.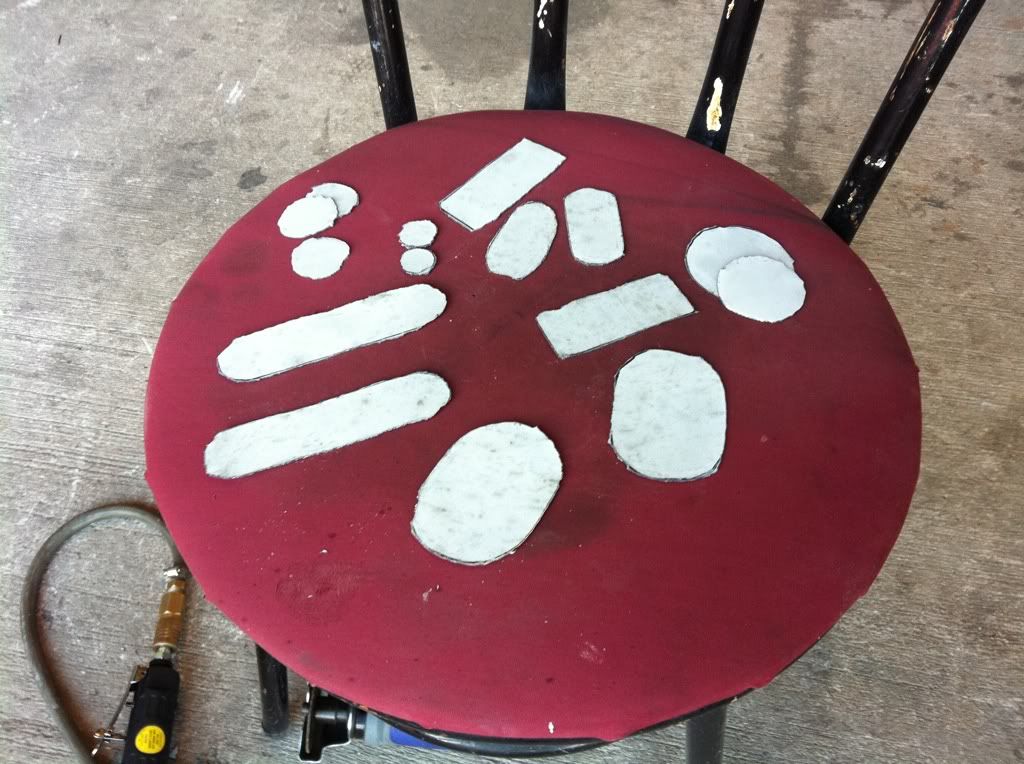 They all fit pretty well, a little grinding here and there and they should all be ready to be welded in.