The drought here in San Antonio finally came to an end as we started getting some much need rain lately. The cooler temperatures feel amazing and allowed me to get some things done on the Z.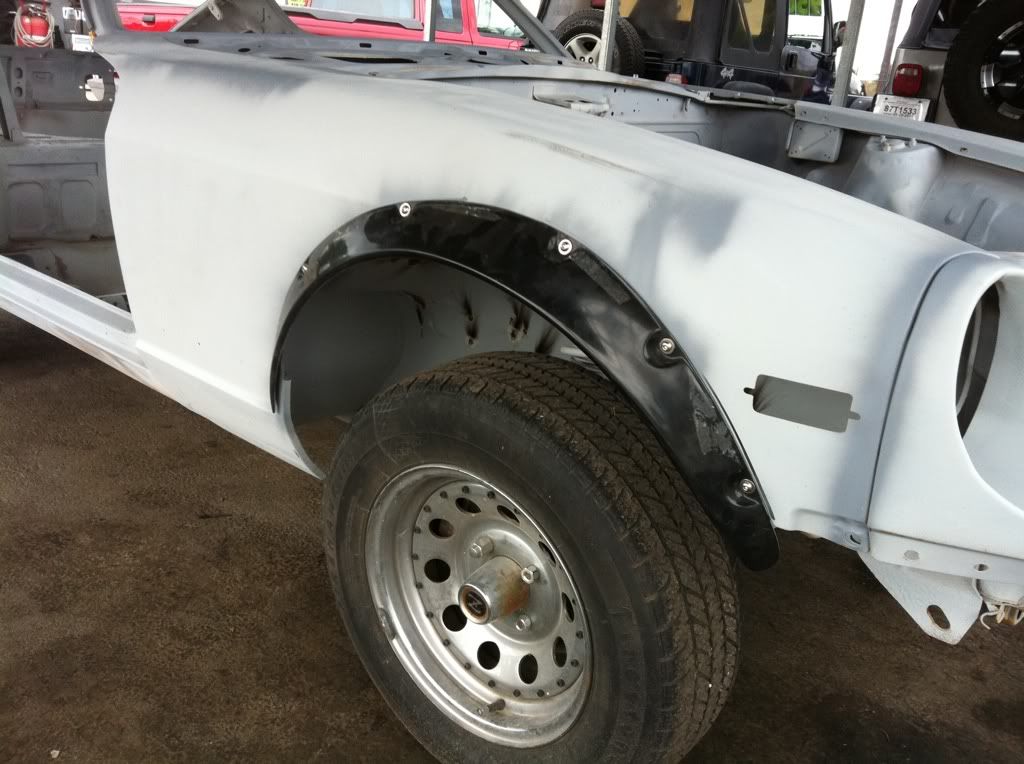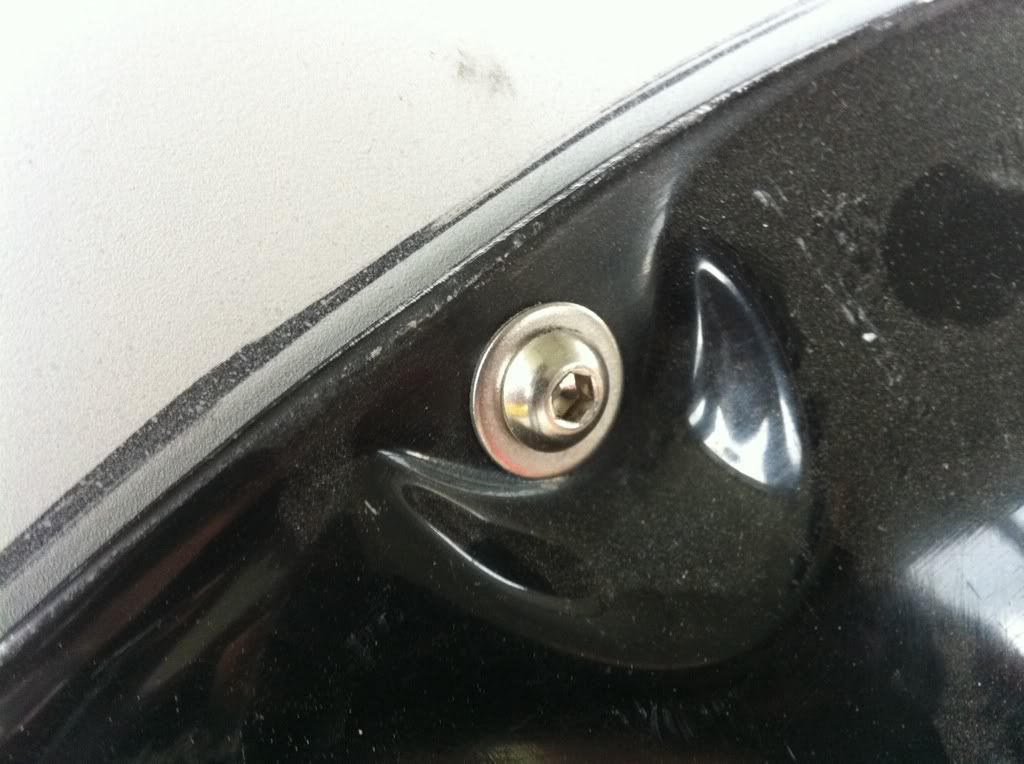 Picked up the hardware I needed and got the front flares mounted. The button head socket screws look factory installed and worked really well. Still need to pick up some rubber welting to use between the flare and fender, this will hopefully fill the minor gaps.
Took me a while to get the placement right. I think I looked through dozens of pictures for reference, but I'm pretty happy with how they sit. Once I had them both mounted however they didn't seem even. After scratching my head for a while I realize that the left flare was longer than the right near the front. So they are positioned right, but I'll have to trim some off the left flare to even out things.