Miss having a fun daily, I get so much of an enjoyment out driving that there's no sense in having something boring. I may have found a deal on another E36 M3. Same rare Dakar yellow as my last one just with two extra doors.
Here's a clean example from the inter-webs: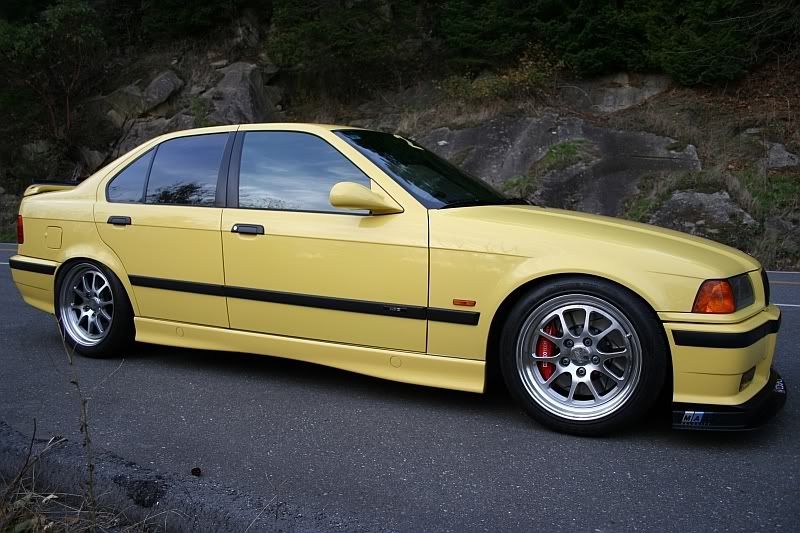 We'll see what happens but I promise some serious progress on the z this week.