Fedex dropped off a refrigerator size box with some goods from MSA.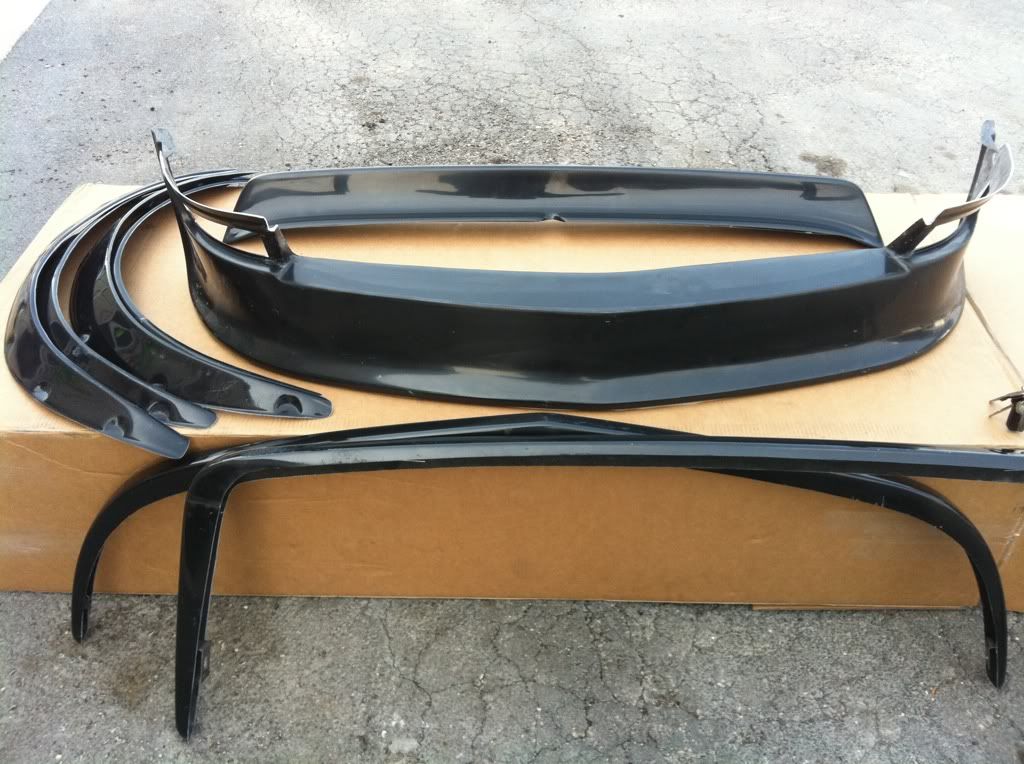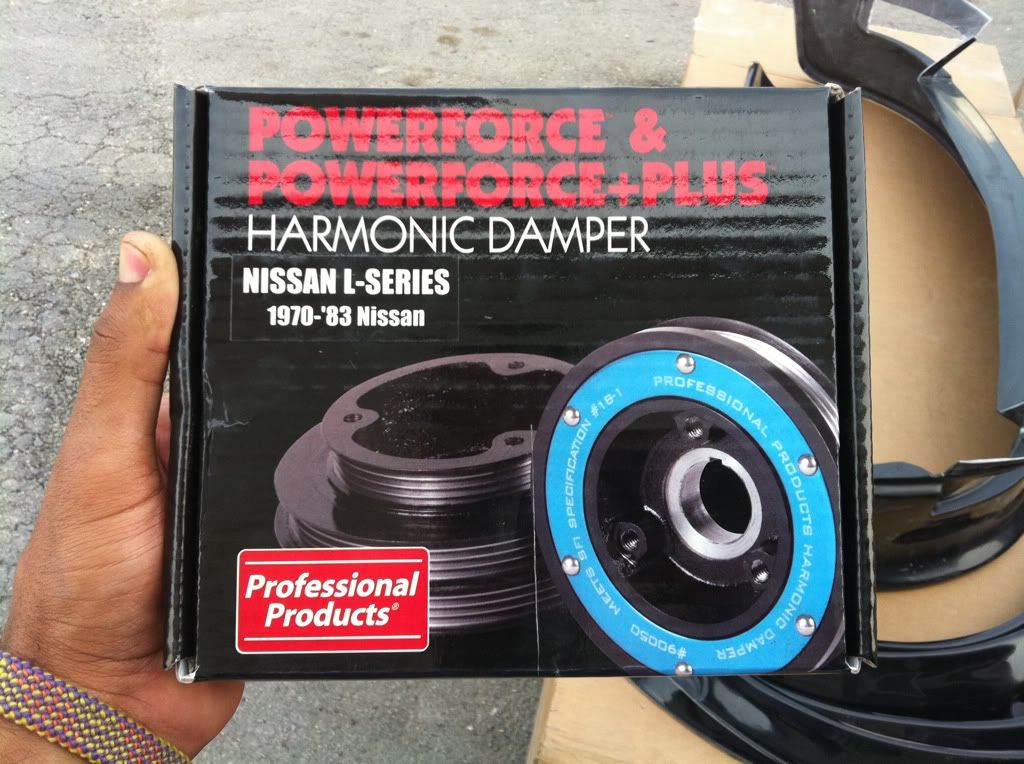 Threw the crank pulley on the motor. It was basically a press fit getting it on. But in the process of me tapping it home the woodruff key fell out, and that pulley is on there. So tomorrow I gotta rent a pulley puller and hope the key didn't fall into the pan.
You can also see I got the oil pump on. Did some reading up and learned the pump for an automatic 280zx Turbo provides both higher oil pressure and flow. The Melling M111 actually has a 45mm drive gear in comparison to the early 40mm pumps.