I'm a little behind on times but I finally got around to picking up gran turismo 5
.
I really wanted to get a sweet steering wheel that works well for the game and these were my choices.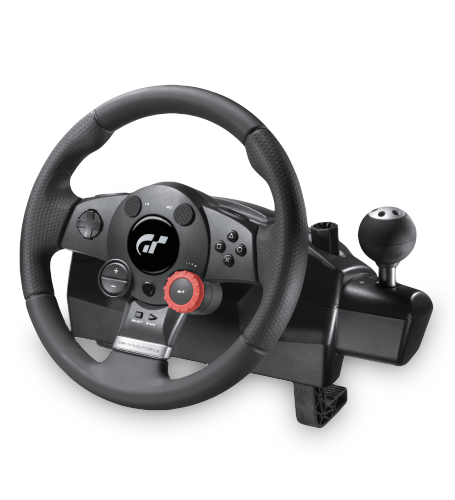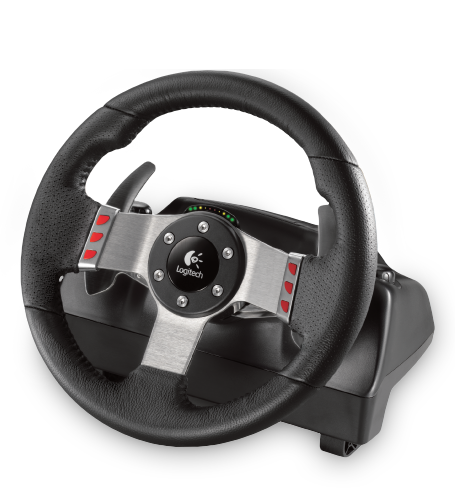 After reading and watching a bunch of reviews the fanatec was the clear winner when it came to bang for the buck. It has a clutch ,which the logitech DFGT doesnt have, and the shifter is actually a 6 speed H pattern with a reverse.
It should all get here early next week. In the mean time I'm drawing up plans to build a cockpit set up with an actual bucket seat.